MAN OR ASTRO-MAN? – peel sessions 1995 (7" Vinyl)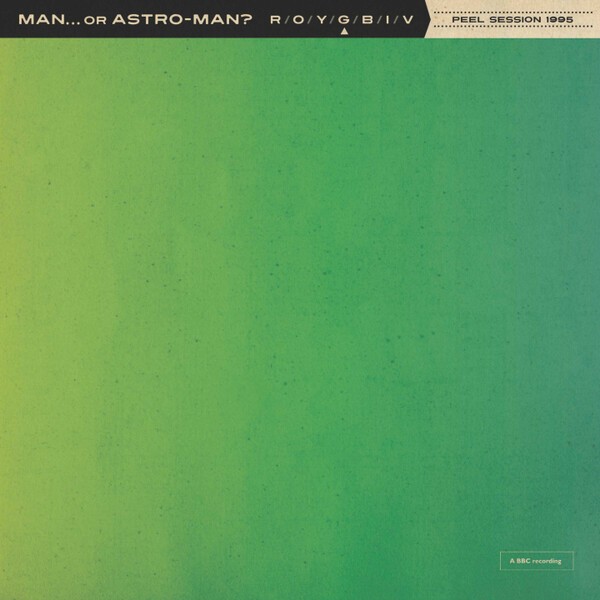 Chunklet Industries is proud to announce a breakthrough in broadcasting technology. For the first time, the BBC working hand-in-hand with intergalactic audio pioneers Man…or Astro-Man? present to you seven volumes of their famed U.K. radio sessions. The band's second session for famed DJ John Peel shows a band in full blossom. That day in March 1995 had Captain Zeno on second guitar and gives a trashier and far more frenetic and less precious sound than earlier sessions. For John Peel, who was one the earliest, most visible and most vocal supporters of the band, five songs were recorded and four tracks are being released on this fourth of seven singles * Chunklet.
7" 12,50€* Lieferzeit 1-3 Tage**
---
---