MAN OR ASTRO-MAN? – radcliffe session 1994 (7" Vinyl)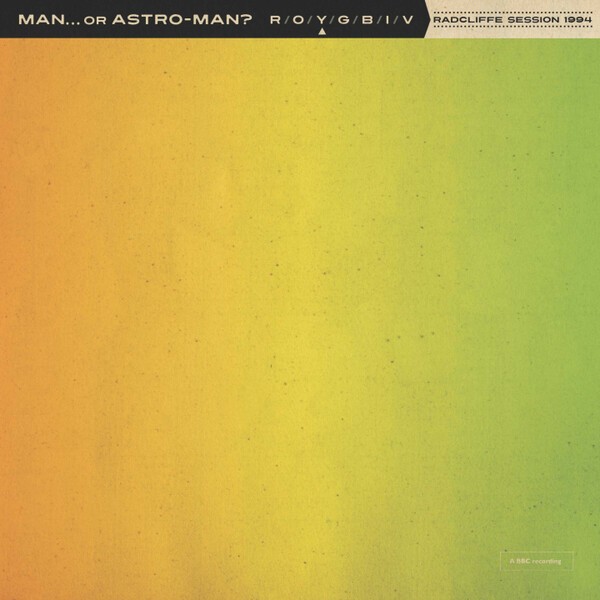 Chunklet Industries is proud to announce a breakthrough in broadcasting technology. For the first time, the BBC working hand-in-hand with intergalactic audio pioneers Man…or Astro-Man? present to you seven volumes of their famed U.K. radio sessions. The band's debut for famed DJ Mark Radcliffe marks the final BBC session with original member Dr. Deleto. Although the band did a complete interview with Mr. Radcliffe, only the four tracks recorded that day in 1994 are presented on this third of seven singles * Chunklet.
7" 12,50€* Lieferzeit 1-3 Tage**
---
---